Personal Summary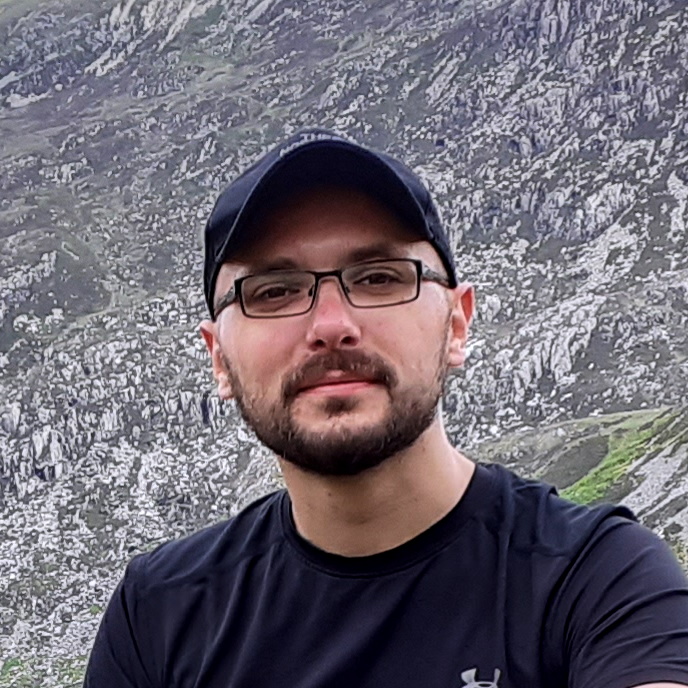 All-around Developer (Games, Enterprise, Web), Team Manager, Tennis Player
Currently situated in southern UK.
Available for collaborations and contract work, get in touch.
Professional Summary
Experienced and driven programmer and team leader.
Experienced at liaising with business stakeholders and general business contacts to ensure project delivery on time and with expected objectives.
Broad experience designing, developing and maintaining anything from small web tools for internal use to multi-million user large systems, both niche game development tasks and enterprise retail systems.
Always looking for new experiences and knowledge.
Experience Summary
Enterprise Development - Retail/eCommerce systems (OMS/WMS/RMS), Azure platform, technical debt removal, team management, documentation, deadlines.
Indie Game Development - Server-side on multiplayer games (multi-million registered users, thousands concurrent users), team management, Agile (and actually agile) development.
Web Development - Wordpress plugins/themes, independent web applications, standards, modernisation.
Skill Summary
Proficient in C#, Javascript, SQL, competent in Python, C++
Knowledge of SQL and NoSQL databases
Architecture design experience, technical writing/documentation experience
DevOps knowledge (CI/CD, build systems, system administration, infrastructure-as-code)
Applied mathematics for computer science and more
Contact Me