Personal Summary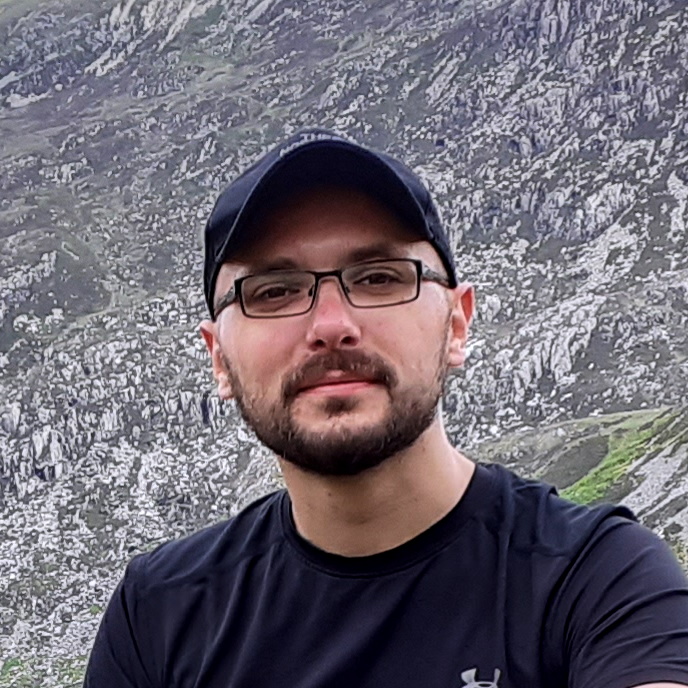 Expert Developer, Tennis Player
Situated in the south of the UK, available for remote work.
Professional Summary
Experienced and driven programmer and team leader.
Game development (online back-end, live-ops, tooling) and general application development (web applications, tooling, integration). Maintaining/extending/replacing legacy codebases, solution architecture.
Always looking for new experiences and knowledge.
Experience Summary
Game Development - Back-end application and tooling for online games (>10M registered users, >10K concurrent users).
Enterprise Development - Retail/logistics/e-commerce systems (OMS/WMS/RMS), Azure platform, team management.
Web Development - CMS development, tool development, modernisation.
Skill Summary
Proficient in C#, Javascript, Python, C++, Golang
Excellent knowledge of SQL and NoSQL databases
Architecture design, technical writing
DevOps setup/migration (CI/CD, build systems, system administration, infrastructure-as-code)
Contact Me